In The Press
Solution for fuss-free makeup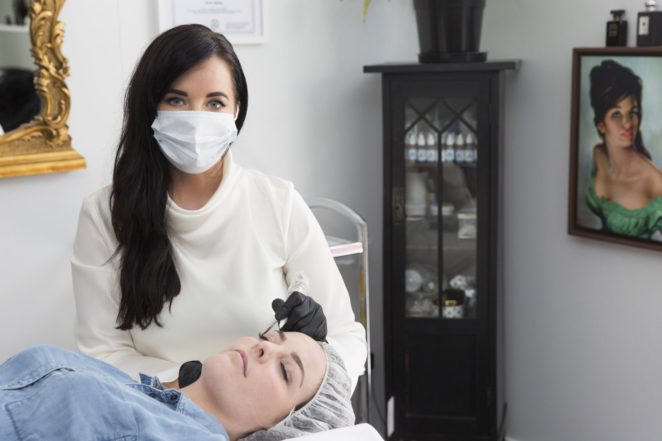 If, like me, you wear eyeliner but are finding it, shall we say, a little bit challenging to see what you are doing, then I have the solution for you – permanent eyeliner.
Hawke's Bay professional makeup artist Vania Bailey has added this talent to her ever-growing list.
She says permanent eyeliner is fantastic for those ladies who want fuss-free makeup. "It's great for those that struggle to apply eyeliner as it will never melt off your face, so to speak," Vania says.
Read more about how to nourish and flourish over at the Hawke's Bay today.