In The Press
Women need to 'ignite the spark'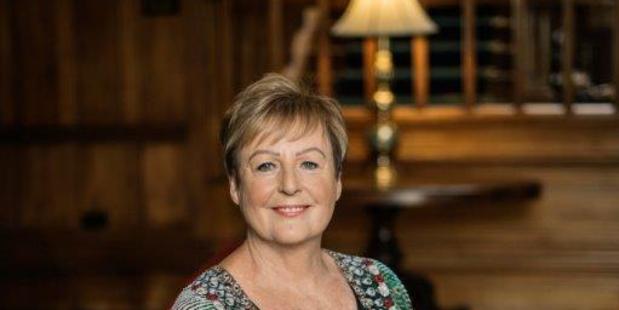 VANIA BAILEY has big plans for 2017 – she wants to help women empower themselves. "This year is about looking after yourself. If you don't take time out for yourself you are doing yourself and everyone around you a disservice," Vania says.
"It can be as simple as sitting device-free and having a cup of tea. For me, I like to recharge in nature. "So many women get beaten down with life and forget who they are and how fabulous they can be."
Read more about how Women need to 'ignite the spark' over at the Hawke's Bay today.